Cidres fermiers de Picardie : Brut, demi-sec et doux L'appellation «fermier» signifie que nous maitrisons toute la production, de la pomme au cidre. Notre cidre est élaboré de façon traditionnelle selon 3 densités: brut (4,5°), demi-sec (3,5°) et doux (3°). C'est le sucre de la pomme qui va se transformer en alcool. Nos cidres sont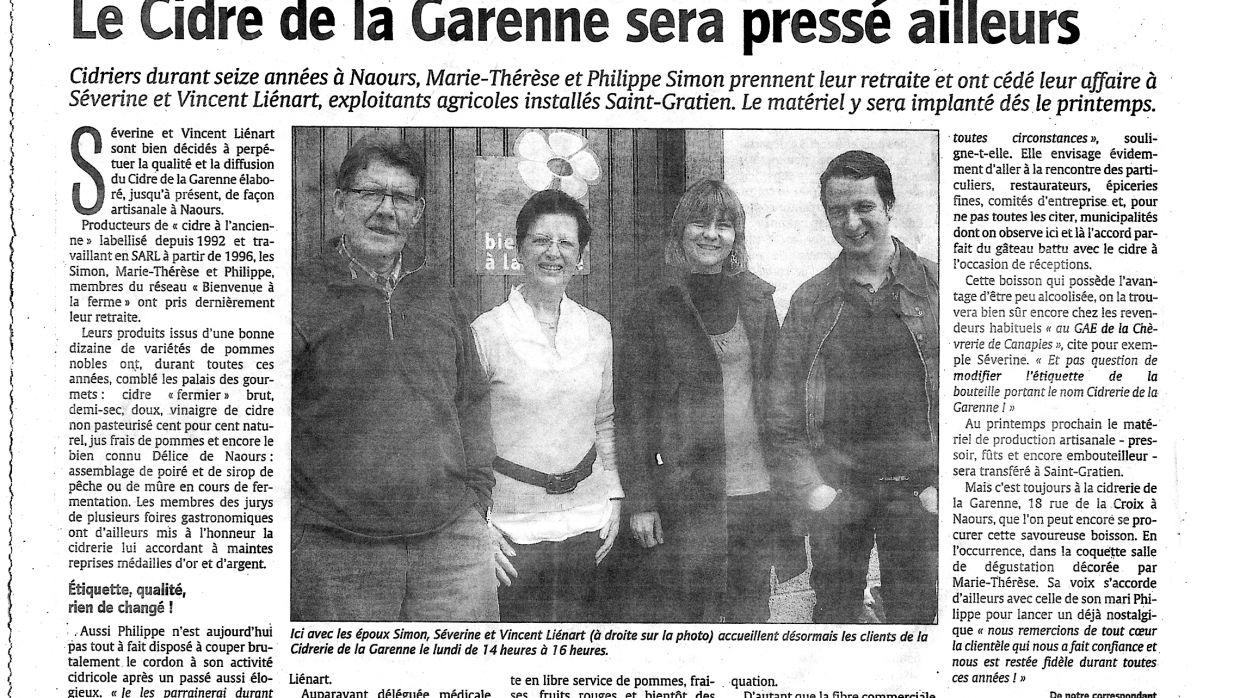 Our wine is a great combination of hard work of our wine makers and the unique terroir.
Lovely Atmosphere
I went on this trip with the intent of finding more wine communities to join—but never found anything as good as Wine House.
I have been going to this winery for a few years now and everytime I make a trip to this region, I am always sure to make a stop here!

I am definitely a fan of Wine House! The overall atmosphere is relaxedl. Out of other wineries we visited, Wine House was our last stop and ended being my favorite.

The wine is just great! As with most of the wineries, it all comes down to service and we had the best service here!

Awesome, thanks for looking out for us Wine House. Money well spent.

Love your 'Blanc'! Just tried for the very first time tonight, and I'm hooked. Keep up the good work… »

I finally found a wine I could enjoy headache free. It has been a wonderful thing… Thanks!

I just tried your chardonnay a couple of weeks ago and LOVED it!